FoodBanking solves Hunger Problem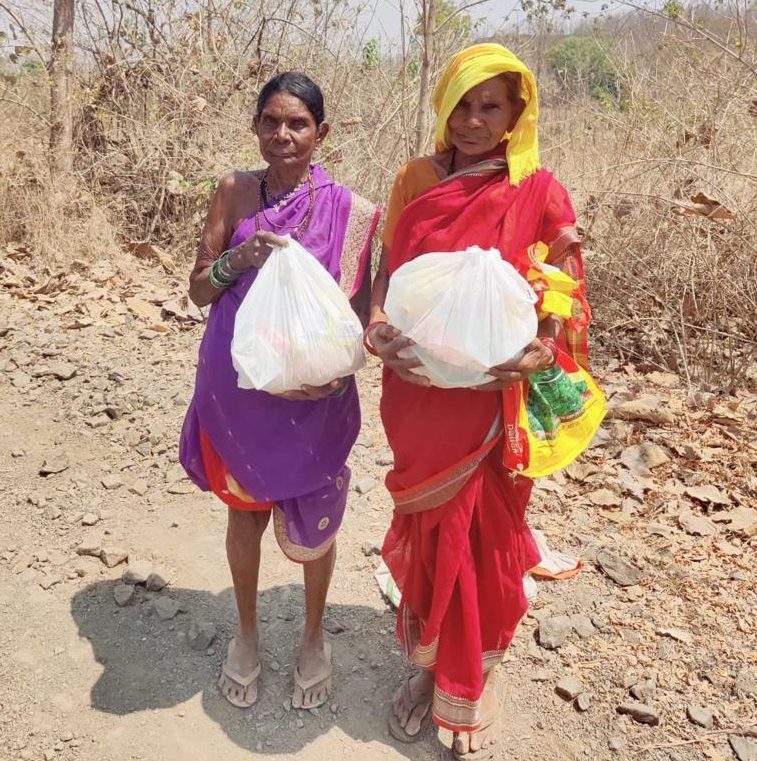 Considerable progress has been made in eliminating global hunger but significant regional differences continue to persist. Foodbanks are not-for-profit organizations that have an important role to play in the elimination of food insecurity. Foodbanks partner with donors of food on one hand and charitable organizations that work directly within the community on the other hand. They serve as the critical link between the sources of food and those in need of food in the communities.
In 2019, about 750 million people worldwide were facing hunger, according to the UN World Food Programme, that is one in ten people in the world were exposed to food insecurity. The global Covid-19 pandemic has made the situation worse. According to the UN World Food Programme's live Hunger Map, 880 million people across 92 countries do not have access to enough food.
FoodBanks connect underprivileged to the Food Supply Chain and end their hunger
State of Food & Nutrition Security in India
India, with a population of over 1.3 billion, has seen remarkable economic growth in the past two decades and is regarded as one of the fastest growing economies in the world . Food grain production has increased substantially. However, despite phenomenal industrial and economic growth and while India produces sufficient food to feed its population, food security and malnutrition are still areas of concern. Access to sufficient and balanced diet is still a problem for vulnerable population.
According to FAO estimates in 'The State of Food Security and Nutrition in the World, 2022 report, 30.9% of the children aged under five in India are stunted, while 17.3% suffer from wasting. Malnourished children have a higher risk of death from common childhood illnesses such as diarrhea, pneumonia, and malaria.
In the 2022 Global Hunger Index, India ranks 107 out of 121 countries with a score of 29.1 that is marked as serious level of hunger.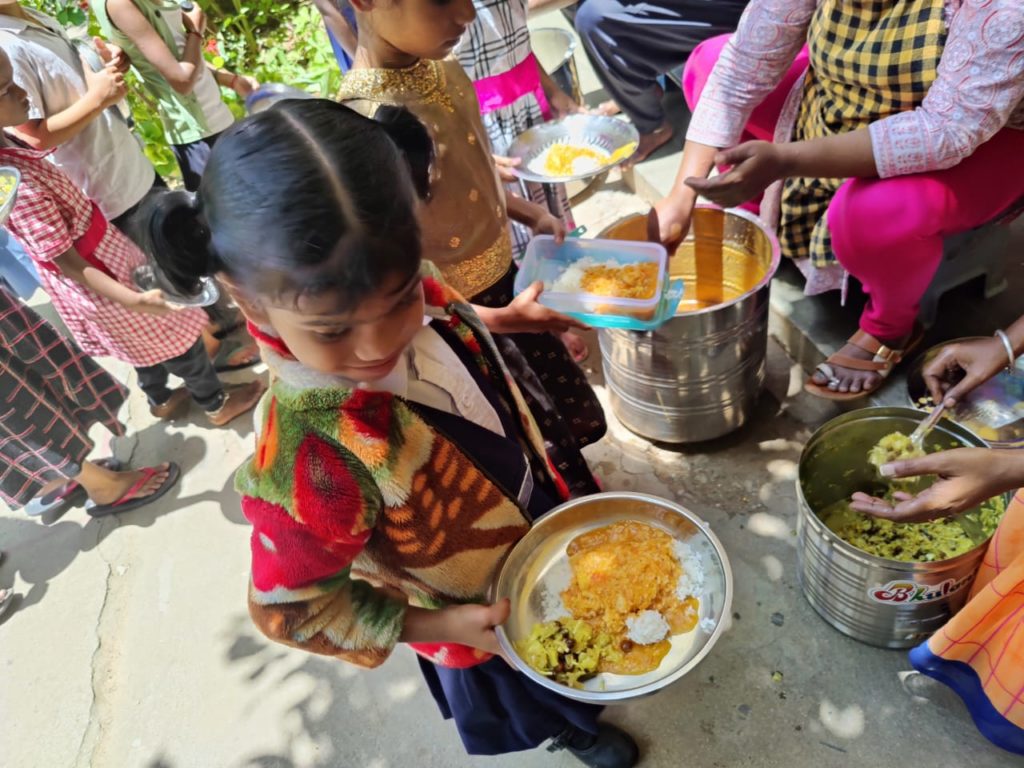 India is committed to UN Sustainable Development Goal 2 - to end hunger, achieve food security and improved nutrition
More Food gets wasted every year which can end hunger!
It is estimated that nearly one third of the food produced in the world for human consumption every year gets lost or wasted. While significant levels of food losses occur upstream, at harvest and during post-harvest handling, a lot of food is lost or wasted during the distribution and consumption stages. Some food is also wasted on the shelves and in the warehouses of food businesses either due to excess production or due to shorter remaining shelf life. Such food could be saved by timely withdrawing it from the distribution network, aggregating it and then redirecting it to the people in need.
Work Together to
End Hunger
The world produces enough food to feed everyone. But ironically, more than one-third of the food produced for human consumption is wasted and lands up in landfills where it ends up generating greenhouse gases. Food banks intervene timely to prevent food from going waste and ensure distribution of safe food to the needy. Thus they play a critical role in not just promoting food security, but also saving the planet from the adverse environmental impact of food wastage.
An important role, therefore, for food banks is to encourage food businesses and fresh produce farms & markets to redirect their surplus to feed the needy. The donated surplus food products including grains and packaged food as well as funds for sponsored mid-day meals or breakfasts are made available to the hungry or to those who lack nutritional food.
Food banks focus their efforts on reaching out to communities most affected by poverty and mal-nutrition. A strong network of community-based organizations or NGOs are the backbone of the FoodBanks' supply chain. They can efficiently deliver packaged food and fresh produce to families in need and to homeless shelters, old age homes, after-school programs, orphanages and charitable hospitals. FoodBanks also implement School Feeding programs at schools for underprivileged children.
Role of FoodBanks in Community Development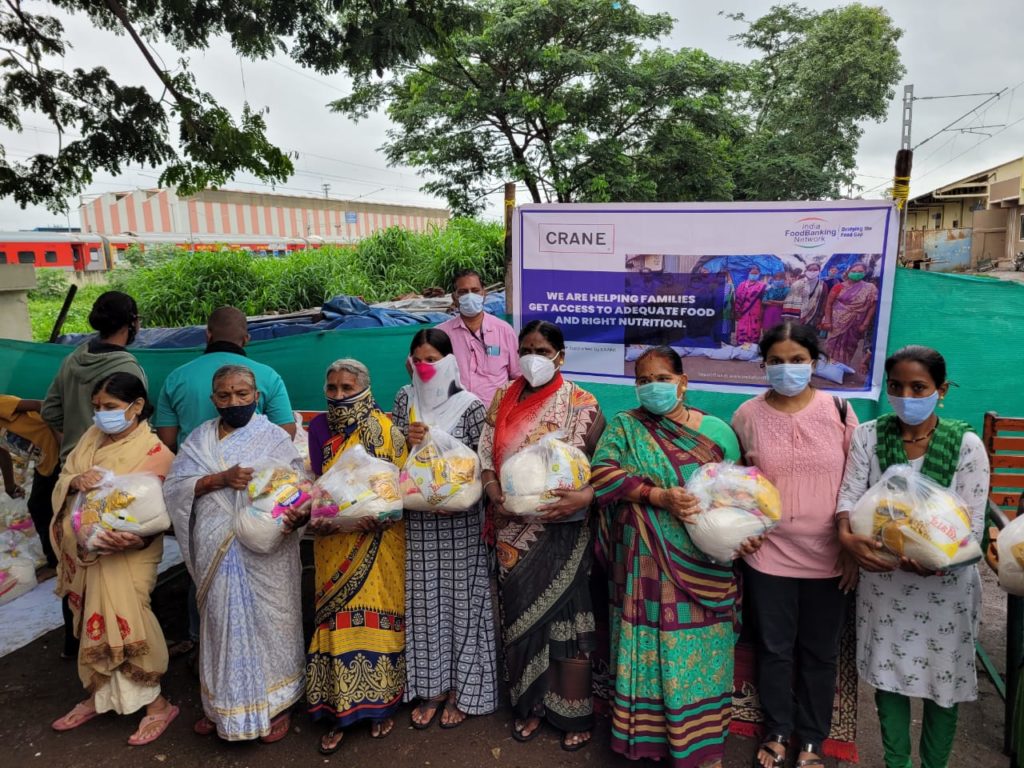 Goals Beyond Food – Community Building
A FoodBank as a distribution network is uniquely positioned to adopt an integrated development approach for a sustainable impact. FoodBanks can implement targeted initiatives to help meet the various needs of the community and strengthen it. The wide-reaching efforts of Foodbanks, therefore, can be directed towards addressing issues of malnutrition, nutritional awareness, safe drinking water, sanitation, hygiene, education, and skill-building, to help break the cycle of poverty.
A Foodbank can be used to scale social development programs through partner NGOs, providing better outreach, effective implementation and resource development to address the community's needs.